Ryan Raber of Tertulia Cellars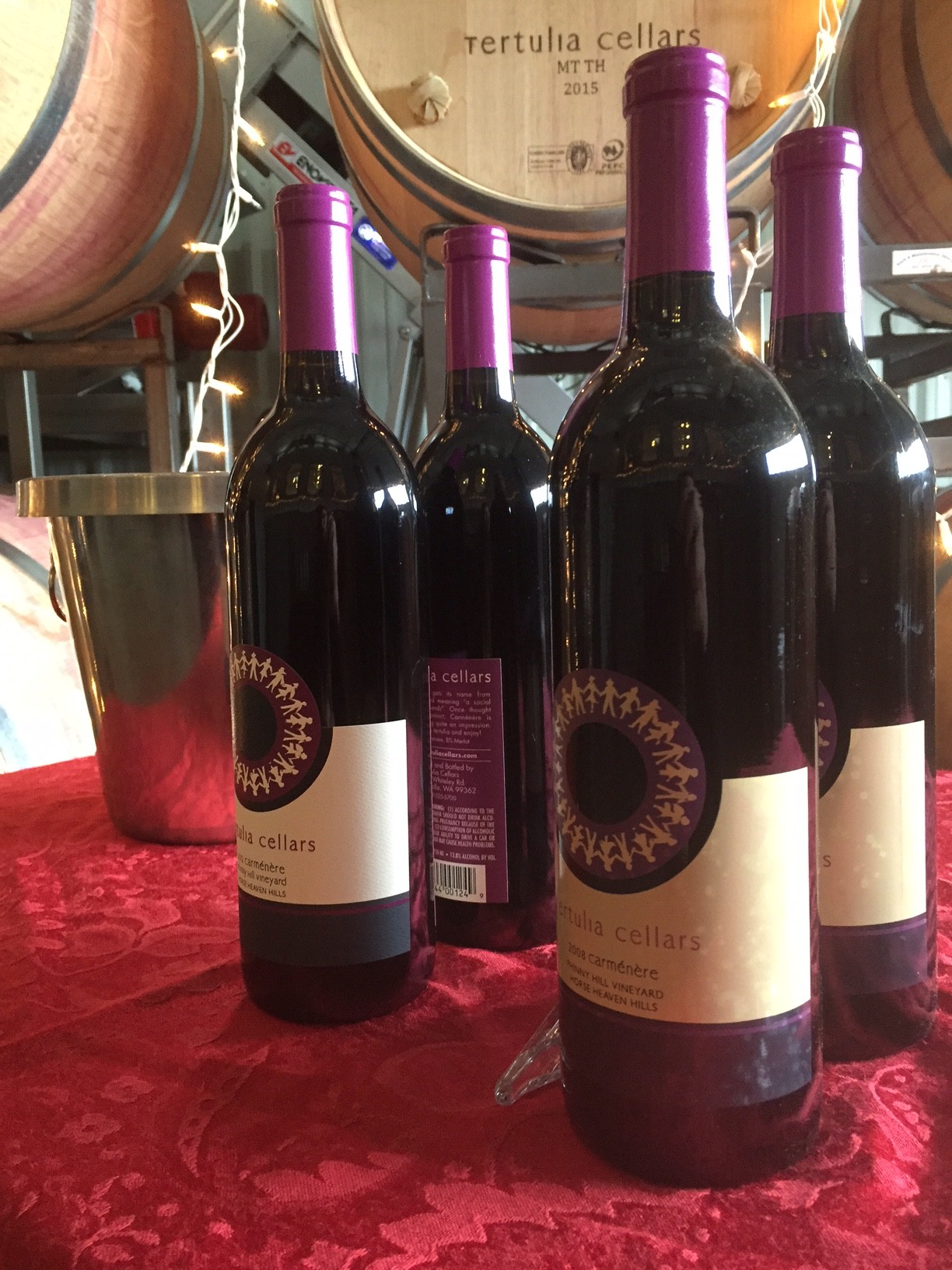 Ryan Raber grew up around chefs and exudes a love of cooking and of pairing food and wine. In his teens he helped his mother make wine with their home-grown American hybrid grapes. So it's no surprise that Tertulia Cellars hired him as winemaker in 2005 right after he graduated from Walla Walla Community College's Viticulture and Enology Program. His passion for making terroir driven wines is evident in the many Tertulia wines from three estate vineyards: Whistling Hill, Riviere Galets and Elevation. Elevation is the newest and most unique vineyard, with the first grapes harvested this year. Lessons from Stag's Leap helped Ryan and others to take the leap of investing in this most unique and challenging vineyard site, as you'll see in this interview.
I love it when history and wine come together, and they do quite naturally for Ryan. Find out here how Ryan cleverly used the Papal Schism of the 14th century as a key in his GSM blend. He also helped to revive a once popular Bordeaux varietal, Carmenere, to make it the leading seller in the Tertulia tasting room. Family history is also evident in every bottle with the name "Tertulia" and the second label name" Redd Brand".
Listen to the Interview: