Kevin Pogue of Whitman College and VinTerra Consulting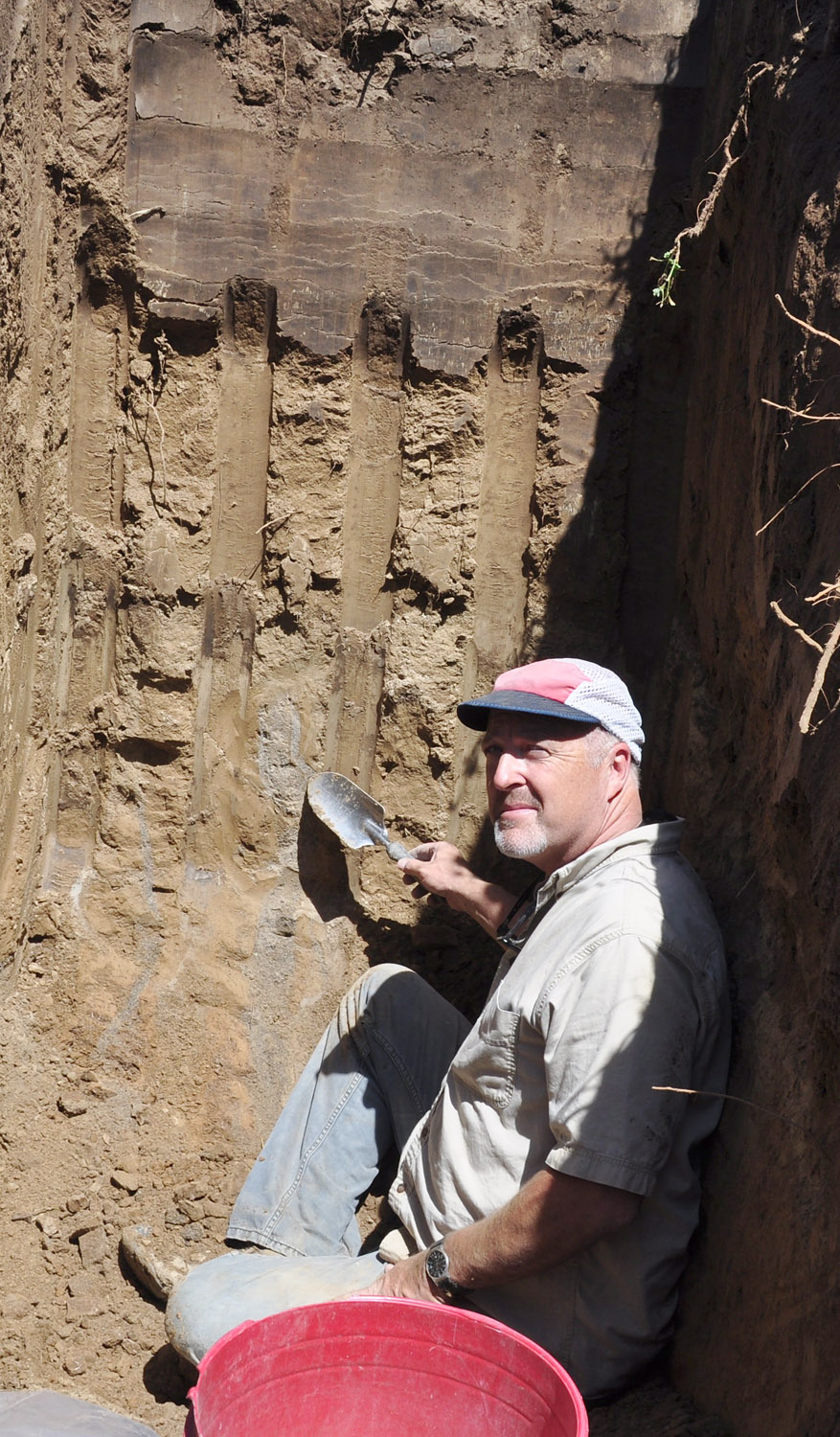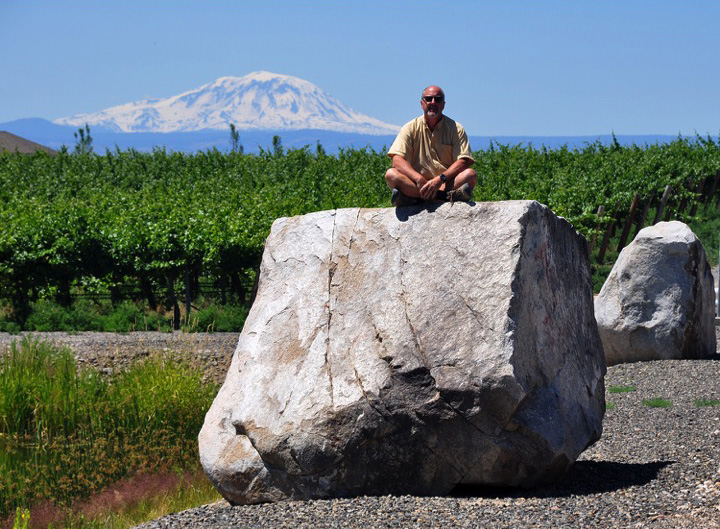 Terrorist acts turned geologist Kevin Pogue into a terroirist, and a new career was born. Since 9/11, Kevin has been studying the geological influences on vineyard lands in WA, and he is now a leading expert on Washington terroir. He defines terroir as the cultural, biological and physical aspects of an environment that influence the sensory characteristics of wine. According to Pogue, the Cascade Mountain range, Yakima Fold Belt, and Missoula Floods are the key geological influences on Washington terroir.
Have you ever wondered which grape varietals are most affected by terroir? I've always heard it's Pinot Noir and Riesling, but Kevin believes another varietal is even more affected than these two. He also explains why stressed grapes (vines) are the best grapes, and discusses some of the things we don't yet know about terroir and wine. Listen here for a fascinating interview that spans the time period from 15 million years ago to the present.