Gary Figgins of Leonetti Cellar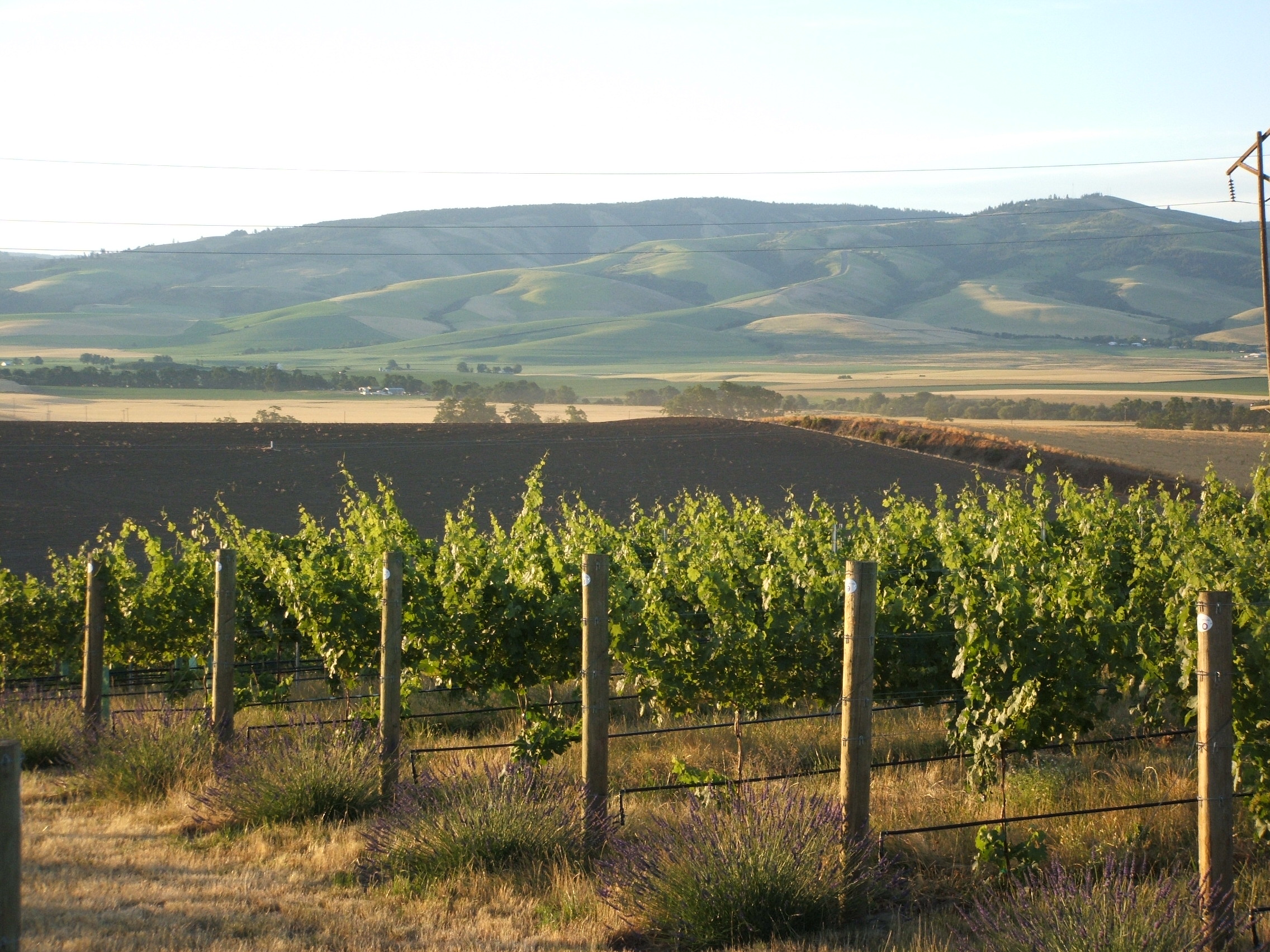 Gary Figgins has been called the "father of the Walla Walla Valley wine industry," and with good reason. He and his wife founded the first commercial winery in Walla Walla in 1977, his first red release in 1981 was voted best Cabernet in the nation, and this year he and his family celebrate 40 years of making world-class wine. Since 1984 the winery count in Walla Walla has jumped dramatically from 4 to roughly 150, and the downtown is crowded with tourists instead of tumbleweeds. A recent article on the top 26 places to retire in the U.S. includes Walla Walla on the list.
This transformation would have been hard to imagine in 1974 when Gary and his uncles planted the first acre of grapevines on the Leonetti farm started by his maternal grandparents who came to the U.S. in the early 20th century from the Calabria region of Italy. Gary grew up from little on drinking watered down family wine, until the mature age of 9 when water was no longer added to his wineglass. So wine was always part of a meal for Gary, and in 1974 he hoped to make it his primary business as well. That happened in 1989 when he left his day job as a machinist for Continental Can Company and became a full-time winegrower. In this interview, he discusses the advantages of blended wines, why Leonetti moved to a closed distribution list, the biggest challenge facing the WA wine industry moving forward, and much more.
Listen to the Interview: