Gail and Shirley Puryear of Bonair Winery and Vineyards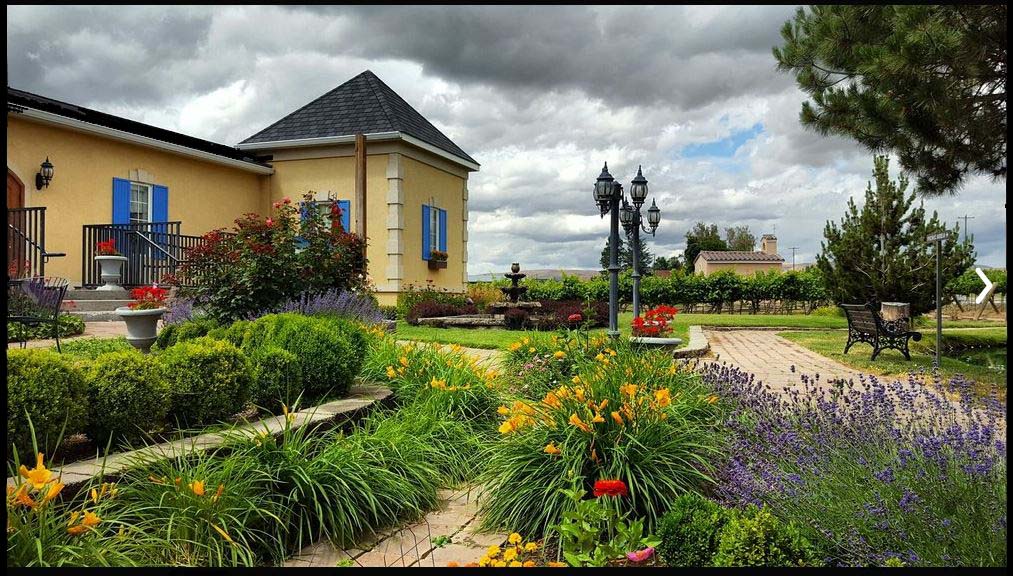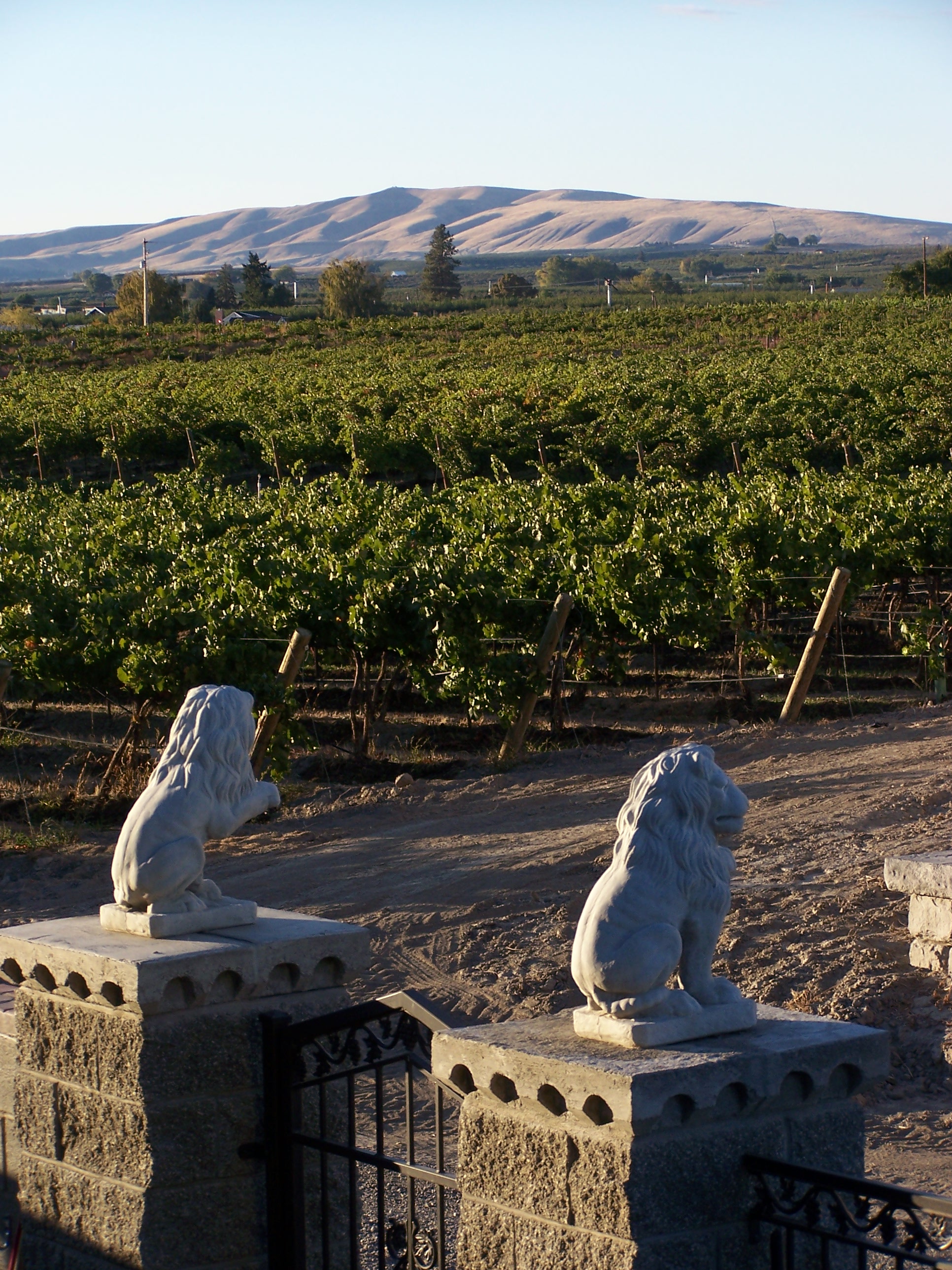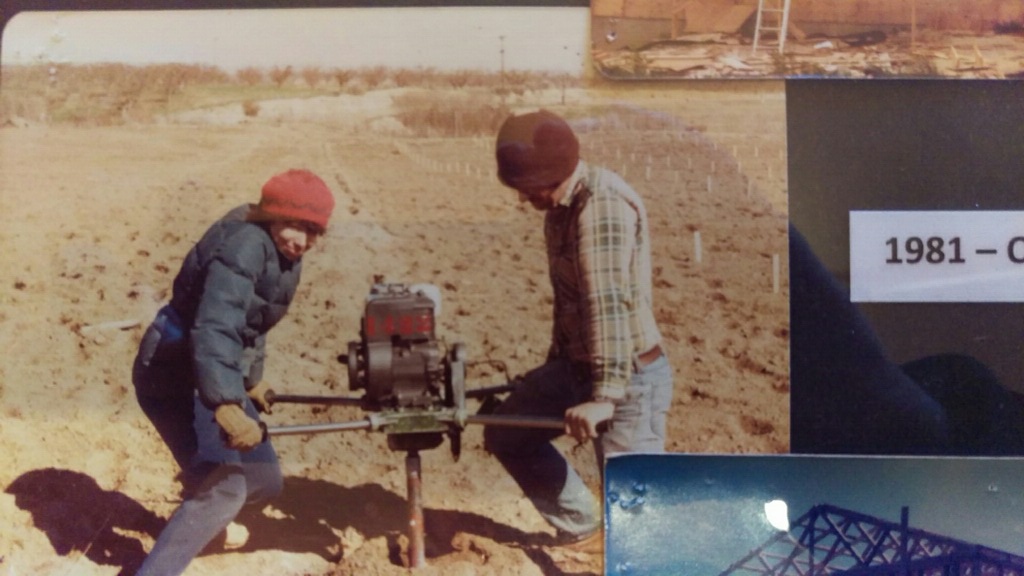 After falling in love with each other and with wine while studying abroad in Chile, Gail and Shirley Puryear settled in CA where he worked as an educator and she as a social worker. They dabbled in wine making and then finally returned in 1979 to Washington state for an education job, determined to grow grapes and make wine in their spare time. With a post-hole digger and a lot of hard labor, they planted their first vines among the Rattlesnake Hills in 1980 when there was only one winery in the area. Today they farm 35 acres composed of two vineyards: the original Chateau Puryear Vineyard and the Morrison Vineyard, the oldest vineyard in the Rattlesnake Hills AVA (planted 1968), which the Puryears purchased in 2001.
Bonair Winery and Vineyards is today one of the most enchanting wine tasting destinations in the state. With house and winery architecture reminiscent of England, Spain and southern France, the site offers a European feel with pond-side seating and stunning mountain views. A short walk through vines ends at the tasting room where visitors can sample award winning and very affordable wines, especially Riesling, dry Gewurztraminer, Chardonnay, Bordeaux style reds, and red and white port. If you're looking for great everyday wines for $15 or less, you will find a nice selection here.
Listen to the Interview: